Marine Debris
NANOOS provides critical information to federal, state and local partners to support Washington and Oregon in dealing with and controlling marine debris. NANOOS is engaged with regional marine debris tracking efforts by supporting ocean surface current mapping and surface current modeling efforts, participating in regional coordination projects, and discussions to identify objectives and tasks that take advantage of NANOOS's specific strengths.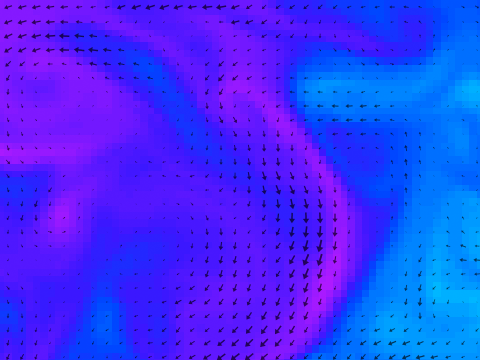 NANOOS has become an important regional partner through its distinct role coordinating marine monitoring, providing data access through innovative products and services, and maintaining outreach with stakeholders and resource managers.
Additional Resources
NOAA Marine Debris Program
Japan Tsunami Marine Debris
Pacific Northwest
State of Oregon
Related NANOOS Products
NANOOS Visualization System (NVS)
The NANOOS Visualization System (NVS) provides easy access to forecast and observation data across a wide range of assets such as buoys, shore and land stations, high-frequency radar, and satellites.
Ocean Currents
Daily average ocean surface currents off the Oregon coast. These surface currents are measured with a radio transmitter and receiver using an instrument, the SeaSonde, made by CODAR Ocean Sensors.
Nowcast/Forecast Coastal Currents
NANOOS Beach and Shoreline Mapping
Beach profiles provide important information concerning the temporal (time) and spatial (cross-shore) variability of the shape of a section of beach.